uPVC
Unplasticized Poly Vinyl Chloride (uPVC) used in frames of doors and windows is one of the most sustainable building materials. It requires 38-40% oxygen for combustion/burning. The material is also made UV stable by some additives which means that it would not fade under the constant hot /scorching sun. It is a recyclable and bad conductor of heat and electricity. Thus, the uPVC product range not only reduces carbon emissions but also delivers significant savings to the building owner. They are fast replacing wooden doors and windows and thus reducing environmental impacts by conserving forests. Usha Fenestra System makes sure that you get the best quality and cost-effective uPVC windows and doors prices. 
What is uPVC?
Our aim of showcasing the beauty of India to the world is never-ending. Customers trust us, our business, and our products and are extremely happy with the price we offer. We look forward to expanding our business
Features of Ushawin Windows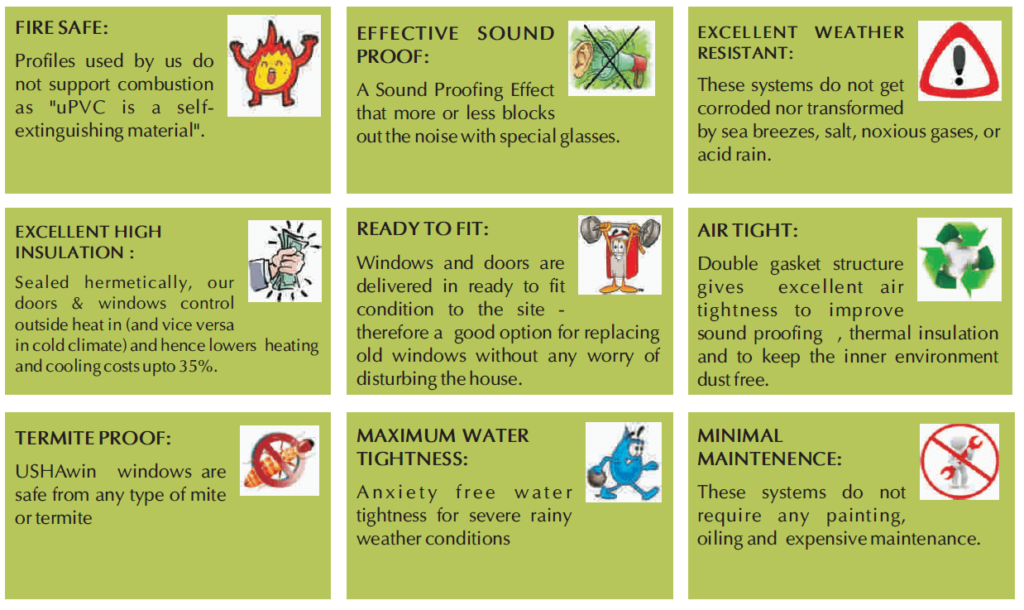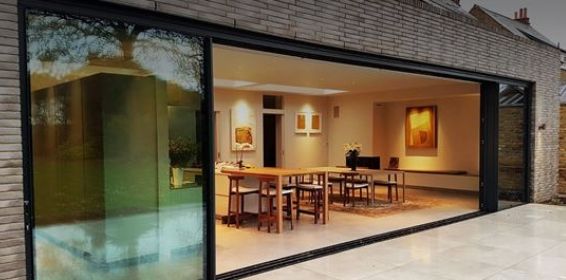 Sliding uPVC Product Range is made of 2 or more sashes that slide horizontally, to the right or left, on tracks. uPVC door prices are effective as uPVC requires less maintenance.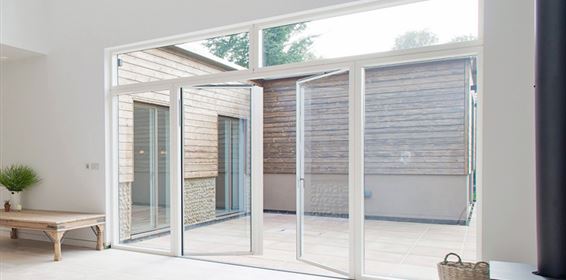 A casement door is a movable structure used to close off an entrance, typically consisting of a panel that swings on hinges. Casement uPVC door prices are cost effective.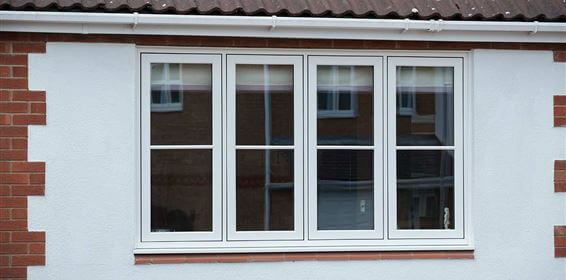 A Casement Window (or casement) is a window where the sash is attached to frame by one or more hinges. Casement uPVC product range is best for both commercial and residential.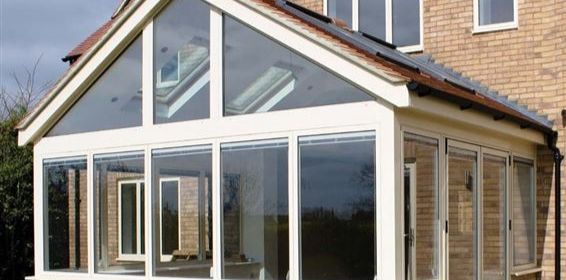 Fixed windows are those windows that are not configured to open and close.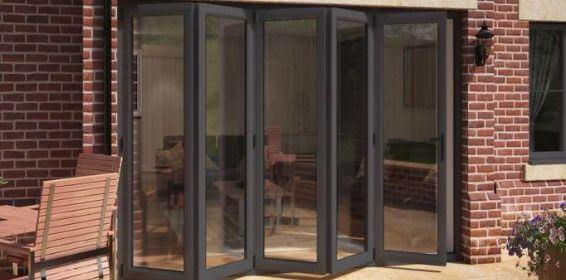 Folding Doors
The folding door system joins a multi-door-panels with a sliding and folding mechanism and delivers. Tremendous flexibility for large-scale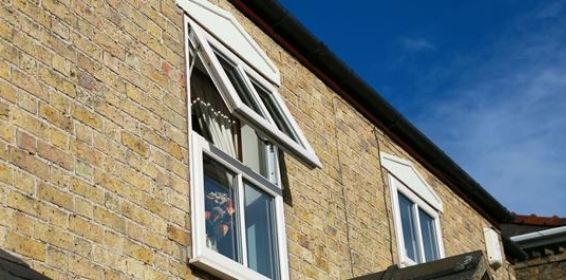 A window which can either tilt inwards at the top or can open inwards hinged at the side. This is by far the most common type of window.