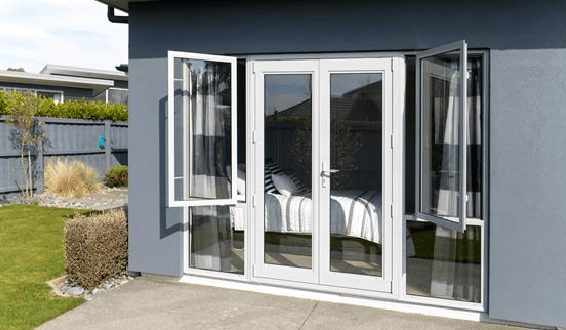 With so many things to consider while choosing a door such as brands, materials, functionality, performance and so on – the process can become mind-boggling. A few designs are more classic or have as many different uses as casement doors. Aluminium Casement door is often referred to as a single sash creating a beautiful main entrance or as a dual sash, also referred to as French doors, connecting the indoors with the outdoors.
Aluminium casement door can be used for patio, deck or balcony access. A casement door is a door that has its panels attached to the frame by hinges, to allow them to open. The panels can be opened on either side i.e. inside and outside.
For more details, you can send us an email at- info@ushawin.com or contact us at:- 9152477524 or 9828349848.