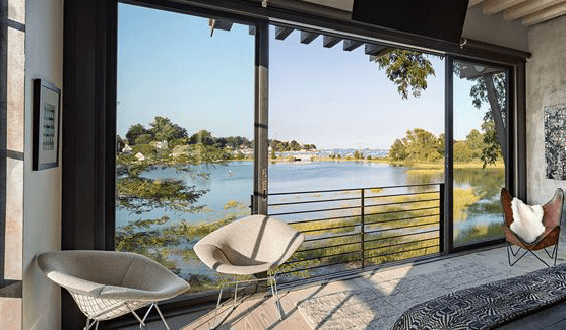 Aluminium Casement Windows
The traditional style of the Aluminium Casement Windows and Doors is a side-hung frame, hinged on either side, with the frame opening outwards. Like awning windows, they provide exceptional ventilation as they can be completely open, or open in the direction of the breeze to maximize airflow – this is especially true if two casement windows are fitted side by side, opening in opposite directions.
An Aluminium casement window is a window that has its openers attached to the frame by hinges, to allow them to open. We manufacture casement windows in a variety of different styles and designs and can combine top hung, side hung and fixed light configurations.
For more details, you can send us an email at- info@ushawin.com or contact us at:- 9152477524 or 9828349848.