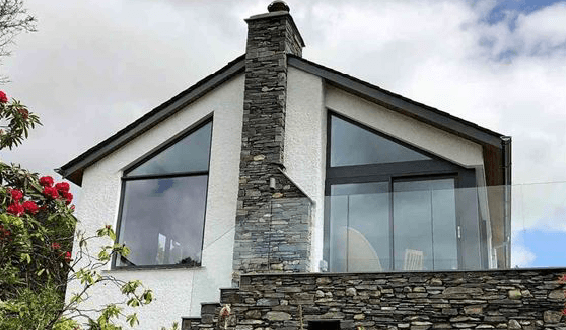 These are often used to expand the outside view and are typically installed in combination with operational windows that open and close. Aluminium windows Prices are low, maintenance free option. There are unlimited options when it comes to Aluminium Window Designs at Usha Fenestra System. They come in several shapes and sizes and you can truly make a design that meets your needs. Aluminium fixed windows are an effective, inexpensive way of allowing natural light into your home.
Fixed frame windows offer uninterrupted views and can make a great feature wall. fixed windows also allow solar radiation to heat your home naturally in the winter. This reduces your energy bills and helps you live more comfortably all year round.
For more details, you can send us an email at- info@ushawin.com or contact us at:- 9152477524 or 9828349848.