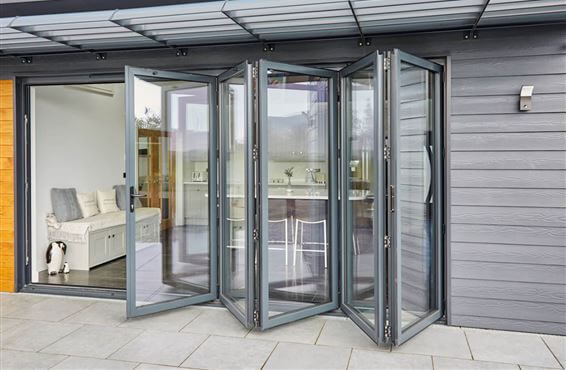 A little enlightment about our company
---
Usha Fenestra System specializes in bringing outstanding quality uPVC Windows & Doors since 2007.
We are a close-knit team of designers, technical experts and professionals who are able to translate clients' ideas into successful projects, which work both aesthetically and commercially.
We work with clients and their architects from concept to completion to create effective solutions for both individual and roll-out identities. We are able to originate design schemes and put effective inter-disciplinary teams together or act as 'house-doctors' to review existing strategies. We work over all interior and exterior disciplines.
" The Premium Windows & Doors Systems "
Usha Fenestra Systems Private Limited (Ushawin) is among the experienced manufacturers of high-quality uPVC windows and uPVC doors for residential, commercial and industrial applications. Operating from a modern and highly equipped manufacturing/engineering facility located in RIICO Industrial Complex, Bhiwadi (NCR), our versatile product range has placed us at the forefront of providing solutions for a wide range of uPVC windows and doors systems. USHAwin uPVC windows and doors systems are available in range & style to suit all types of built environments including residential houses, villas, offices, farmhouses, hotels & restaurants, hospitals & nursing homes, factories & sales outlets, educational institutions, commercial complexes, and high rise apartments, etc. After successfully and continuously operating for more than a decade, Usha Fenestra System products have become a trust of quality, aesthetics, practicality, comfort, and convenience. Each and every Ushawin windows and doors are made to measure to fit precisely and perform perfectly.
Why USHAwin??
1. DELIVERY ON TIME Usha Fenestra System always make our deliveries as per the commitment. Therefore most of our clients call only us for their future requirements and recommend us to their friends & relatives i.e. our client never switches to any other manufacturer.
2. UP TO THE MARK INSTALLATION Our installation team is the best and most experienced amongst the industry.
3. MEMBER OF UWDMA We are a worthy member of UWDMA (UPVC Windows and Doors Manufacturing Association) and follow S.O.P devised by UWDMA.
4.ROHS COMPLIANT PROFILES We use ROHS compliant lead-free profiles.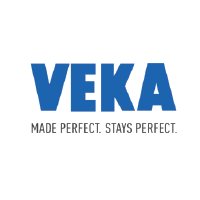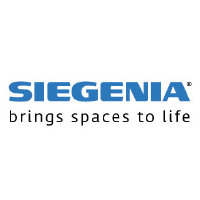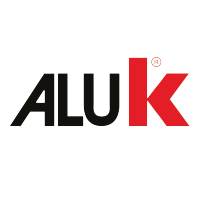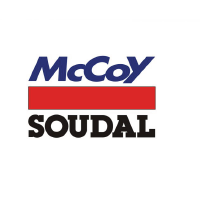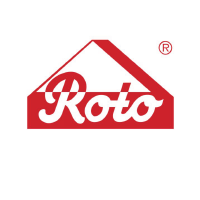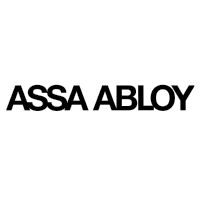 Our Mission Statement
---
We think, no job is too big or too small. We give our best to provide you with the best quality uPVC Windows and Doors and Aluminium Windows and Doors so that you can have the best house in your block. Everyone values good product & service at an appropriate price and here at Usha Fenestra System, we are no different. We promise you will get top quality uPVC products & services at appropriate rates.
Whether you need a single window or windows for the whole villa, uPVC windows and doors are the solutions. We have had various projects over the years and all of our customers are always more than satisfied. So what are you waiting for? Let us take your living area to the next level so that you can get the most for your home.
Why Choose Us?
---
You will not be disappointed with the quality of the product we offer you.
Extensively used for architectural purposes under large as well as small scale projects, our products are available in various sizes and designs.
Our large assortment of UPVC Doors and UPVC Window Profile are available in various qualities, and sizes. The products supplied by us are perfect to enhance the beauty of homes, offices and other places. Extremely valued for long lasting.
Our aim of showcasing the beauty of India to the world is never-ending. Customers trust us, our business, and our products and are extremely happy with the price we offer. We look forward to expanding our business!
Infrastructure
---
Our fabrication unit is situated at the RIICO Industrial Area Bhiwadi. Our well-equipped plant aids us in developing the unmatched quality products, so we are proud to call ourselves one of the best uPVC Windows & uPVC Doors Manufacturers. Our hi-tech manufacturing facility and sophisticated technology allow us to design quality uPVC products.
Since our inception only, Usha Fenestra System have been known for our 100% commitment towards utmost customer satisfaction, supplying premium quality UPVC products and services at the industry's best competitive prices and on-time delivery, every time. To ensure this, we leave no stone unturned and provide our clients with only those products that are on par with our set quality standards and benchmarks.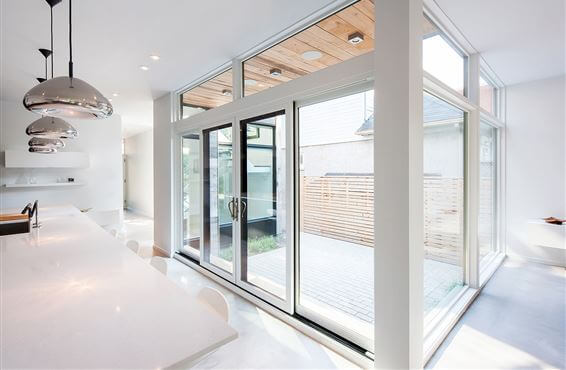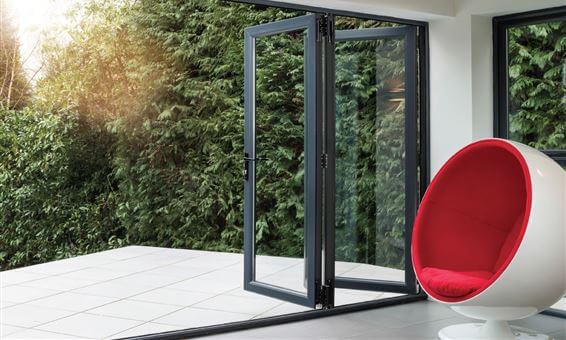 Our Values
---
Integrity: Uphold ethical standards. Be socially responsible. Deliver on promises.
Agility: Act with speed. Adapt continuously. Deliver results.
Customer-Centricity: Listen to customers. Build long-lasting relationships.
Team Work: Faster collaborative working. Promote meritocracy. Practice empathy & humility.
Openness: Encourage diverse views. Build external orientation.
Newness: Be innovative. Be Creative.