Renowned for our quality of brand and services around the globe, Usha Fenestra System is an outstanding quality uPVC Windows and Doors Manufacturer since 2007. It is ready to furnish all of your expectations in Ahmedabad. Our different variety of products like Casement Doors and Windows, Slider Doors and Windows, Fixed Windows, Tilt and Turn Windows helps our customers add variety to their corners.The uPVC Doors and Windows are best for providing the ultimate unclogged vision of the outdoors. Doors and Windows are an important element of each house performing some necessary functions and also is an add-on to aesthetic charm for your home. There are different types of uPVC Doors and Windows to be used at different angles for different needs.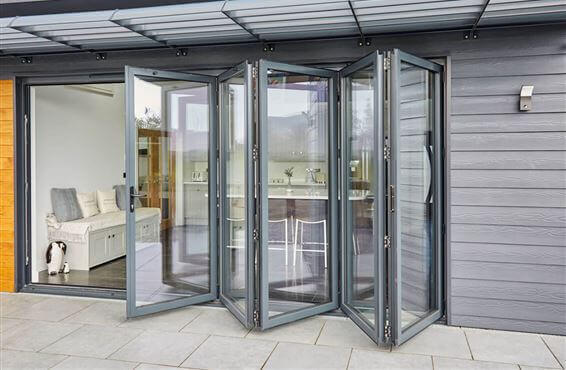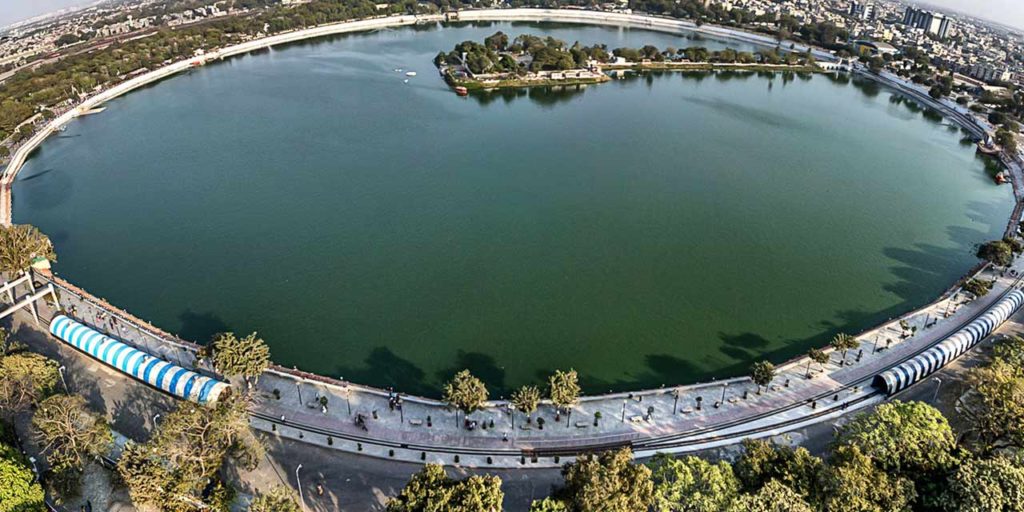 Ahmedabad is a large city and also has developed as a main business and productive focal point in India. Ahmedabad is a highly populated city which has added on to the construction and housing industry. So it is best to use at homes or workplaces as uPVC Doors and Windows are energy efficient ie. help in maintaining interior temperatures, provide thermal and sonic insulation by keeping the outside noise blocked, require less maintenance, not affected by climate changes or other natural elements. uPVC Doors and Windows are also air tight as they have air seals. They also have very high safety and security as they come with multi point locking systems.
uPVC Door and Windows Dealer in Ahmedabad
So if you want to purchase or learn more about uPVC Doors and Windows then we provide the best quality at Usha Fenestra Systems Pvt. Ltd with our store located at :
09, First Floor, New York plaza, Opp. Judge Bungalow,
Bodakdev, Ahmedabad – 380054, Gujrat, INDIA
Contact Us: +91-8141157104
Follow us on Facebook, Instagram, Twitter.