Welcome to Usha Win UPVC Maintenance. Your one-stop shop for all you need regarding UPVC window and door replacement, maintenance & repair. We work with many customers from all around India and are able to service customers of all types from the houses to commercial Spaces.

Our comprehensive Service Plan covers our full range and service executive is assigned as soon as they are received during office hours. For added peace of mind please feel free to call us and we can talk you through your options; we can also help to source special order and obsolete parts.

If you're in the area, why not call and see us? Our Customer Care Numbers are staffed by technical experts with significant industry experience and we are more than happy to help. We specialize in repairs to double glazing and UPVC doors and windows.
With 25 year's experience in maintenance as a service engineer, there is rarely a problem that cannot be overcome at a fraction of the cost of a complete frame replacement and equally as effective. We can also retrofit new hardware to older windows and doors to upgrade their security. We also deal with all the usual niggling issues such as leaks, draughts, shrunken seals etc on your UPVC windows and doors. We have a free callout service and can advise and quote whilst on site. We do not use salesmen, only professional surveyors, locksmiths and service engineers. Our technical expertise and many years of experience enable us to offer full guidance in the selection of your window and door spares, and we also offer fitting guides – have a look in our how-to section for more information.
What Parts we provide in Maintenance?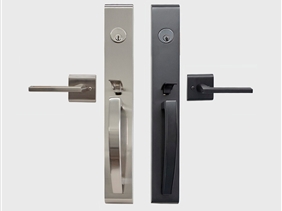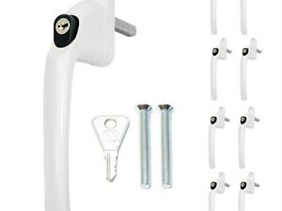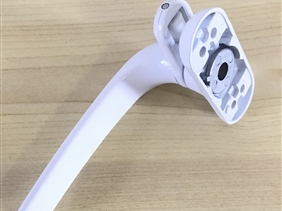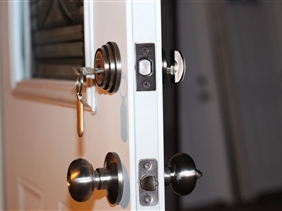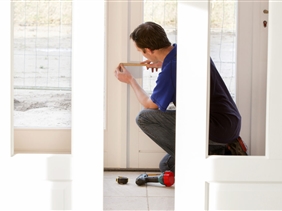 1. Call us and book your query
2. Send us a photo of the product
3. Our Executive will visit and solve your problem