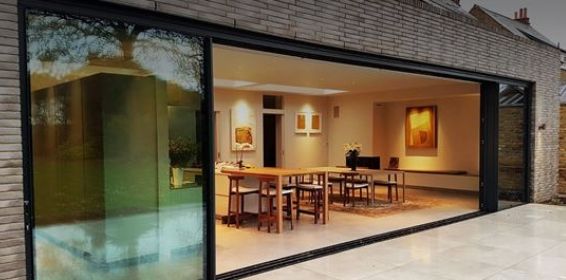 uPVC Sliding Windows and Doors
The sliding uPVC  windows and doors are made from two or sometimes more sashes that can slide to the left or right, on tracks. The sliding windows and doors can be stretched wider and taller with the addition of sashes.
The Sliding System is used if the windows or doors need not be turned or tilted for opening. An ideal solution for compact space developed for balcony, terrace, and many indoor applications. Casted roller track with low friction adjustable tandem rollers keeps the panels sliding easily for years
These slider windows & doors are also available with Mosquito Mesh and Heat & Sound Insulated Glass.
Unique features of uPVC Sliding Windows and Doors
Unique Sealing Mechanism
Multipoint Locking System
Very Easy To Operate
Option For Slider Bug Mesh is Also Available
Motorized Option also available
Its unique sealing mechanism comprising of a thick strip of the wool pile between all sashes in upvc sliding sash windows helps in keeping pollutants and insects out.
A special lock mechanism is reinforced with anti-lift locks that prevents the windows from being opened from outside.
Interlocks between all the panels of upvc sliding patio doors restrict the entry of pollutants and insects.
As an additional accessory, the customer can also opt for the bug screen (Mesh).