Lamination Colour Options
Laminated Windows & Door
If your preference is for wooden shades, we are having a collection of laminated UPVC window profiles that features the look & feel of natural wood with all benefits of UPVC. The original wood grain effect is produced by laminating the profile. Superior qualities of lamination films (which are specially made for tropical countries like India) are being used to laminate white profile. Laminated UPVC windows & doors provide the feel of natural wood with superior thermal properties, optimum strength, and excellent weathering performance.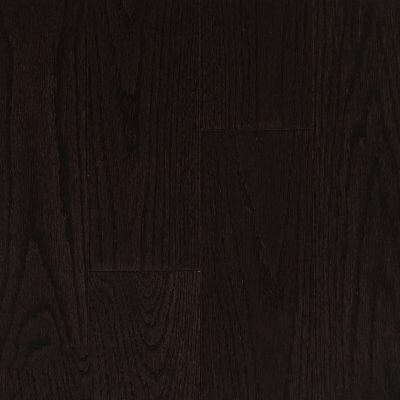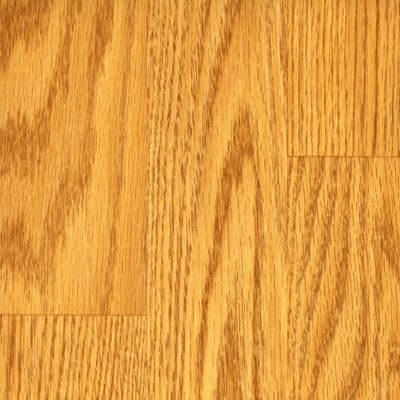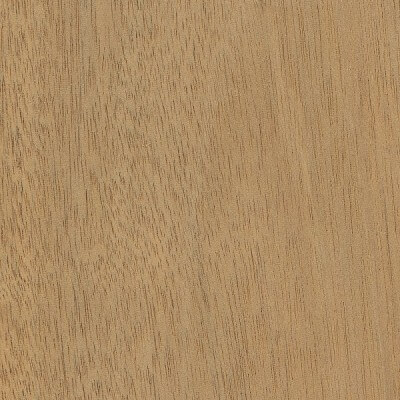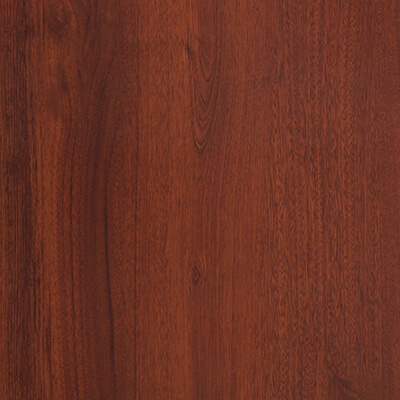 Colour Windows & Door
---
We also manufacture coloured UPVC window frames and coloured UPVC doors i.e. white windows and doors are spray painted with superior quality paint. So the client can easily go with his/her desired colour shade that goes best with his/her house interior/exterior. Coloured UPVC windows & doors are those in which white UPVC window & door is spray painted with a desired shade of paint in a clean & dust free environment.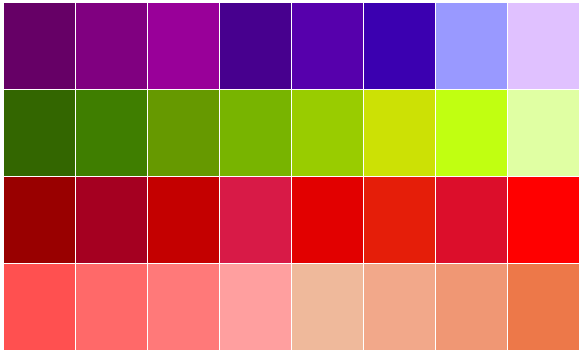 Bay Windows
A large window or series of windows projecting from the outer wall of a building and forming a bay in a room is called a Bay Window. We specialize in manufacturing of bay windows as per specific choices of clients.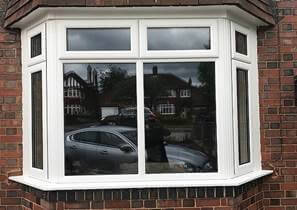 Corner Windows
A window with a 90 degree turn fitted on corner walls (two perpendicular walls of a room) is a Corner Window. They create wide views and bring in more light than typical punched openings.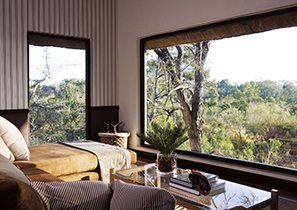 Angular Windows
Angular windows with one or more corners give a beautiful look to the building. These can be a triangle, trapezium, Pentagon, etc.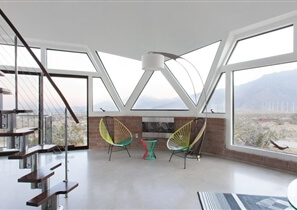 Arched Windows
These are windows with curves on its upper side. These curves can be of any desired diameter. These are fitted in arched openings designed in the buildings.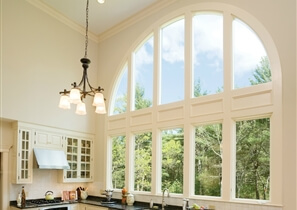 Bug / Mosquito Mesh We Provide
Slider Mesh
In Slider Mesh a screen with fiber/SS net runs on a track attached to the window frame.
It can be used with casement windows as well as slider windows, but mainly they are used with slider windows because of ease in functioning.
They are very easy to use and lesser prone to damage.
Pull Down Mesh
A Pull-Down/Roller Mesh rolls up & down in the vertical system with a pull of a string
In this roller screen system, the fiberglass mesh is welded to the roller system using high-quality plastic & metal accessories.
They can be fitted on existing casement windows (UPVC, Aluminium, Wooden) also.
Pleated Mesh
The pleated mesh is a mesh that extends when you need it, retract when you don't.
The pleated screening system is a great functional and decorative protection against bugs and insects.
The bottom part of the track of the screen is shaped like a caterpillar and they are retracted into a sliding bar along with the pleated net.
Shutter Mesh
Shutter Mesh is a hinged mesh for trouble-free operation for many years.
They are meant for casement windows only.
If the window shutter opens inside, the mesh shutter will open outside and vice versa.