Usha Fenestra System is the leading uPVC Windows and Doors iManufacturer since 2007 in Delhi and serves all your uPVC needs in one place.
We support our customers to compare and choose the correct product that meets their specific needs.
Our practiced and skilled craftsmen make sure that they supply the most effective quality uPVC windows to our shoppers.
We have a great range of uPVC Windows and Doors like Casement Doors, Folding Doors, Tilt and Turn Windows and much more. uPVC Doors and Windows are space-saving and along with it, they provide complete ventilation and natural light. uPVC Doors and Windows require less maintenance and come in various shades for customized needs.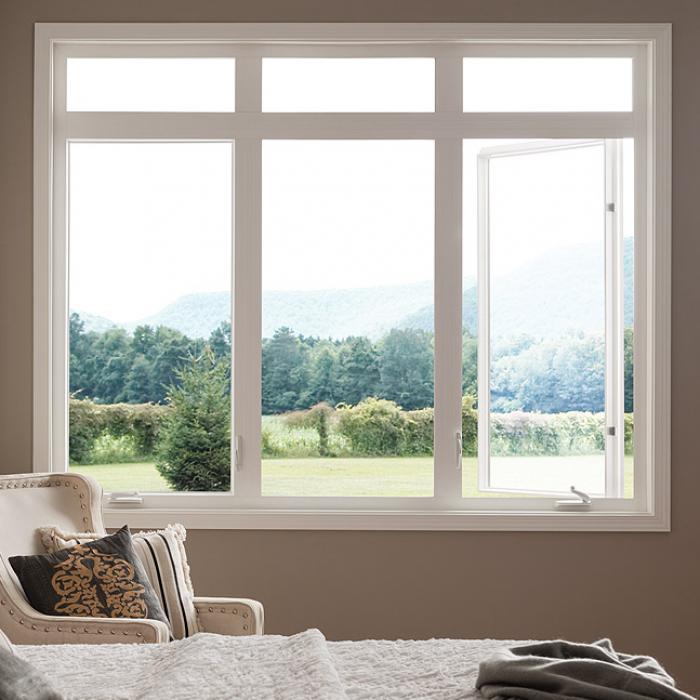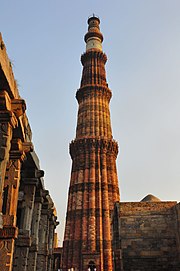 Delhi is formally the National Capital Territory of Delhi. As Delhi is a metro city hence it is highly populated and more traffic and pollution. So it is important to have such type of doors and windows that provide complete isolation from all these. uPVC Doors and Windows are the best choices to be installed there because they provide complete sonic insulation by blocking outside sound from coming inside. They are also energy efficient as they help to maintain room temperatures. Cleaning of uPVC Doors and Windows is easy and also they are not easily affected by the external environment.
uPVC Door and Windows Dealer in Delhi
So to know more or purchase uPVC Doors and Windows then the best quality is provided at  Usha Fenestra Systems Pvt. Ltd with our store located at :
173-B, PKT-1, Mayur Vihar
Phase – I, New Delhi – 110091, INDIA
Contact Us: +91-9811498439
Follow us on Facebook, Instagram  and Twitter