An outstanding uPVC Doors and Windows manufacturer for the last 15 years Usha Fenestra System is a one-stop solution for all your doors and windows need. uPVC doors and windows are the best option to replace wooden doors and windows. They are termite free which increases the durability and hence they are not easily affected by termites. Also, have a longer lifespan and a very low requirement for maintenance and is easy to install.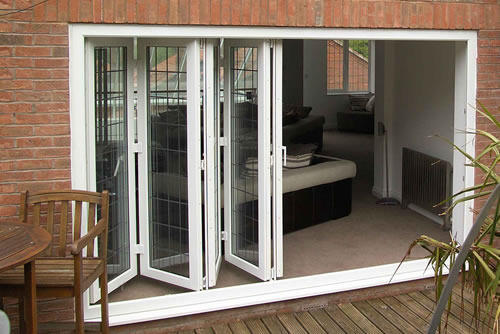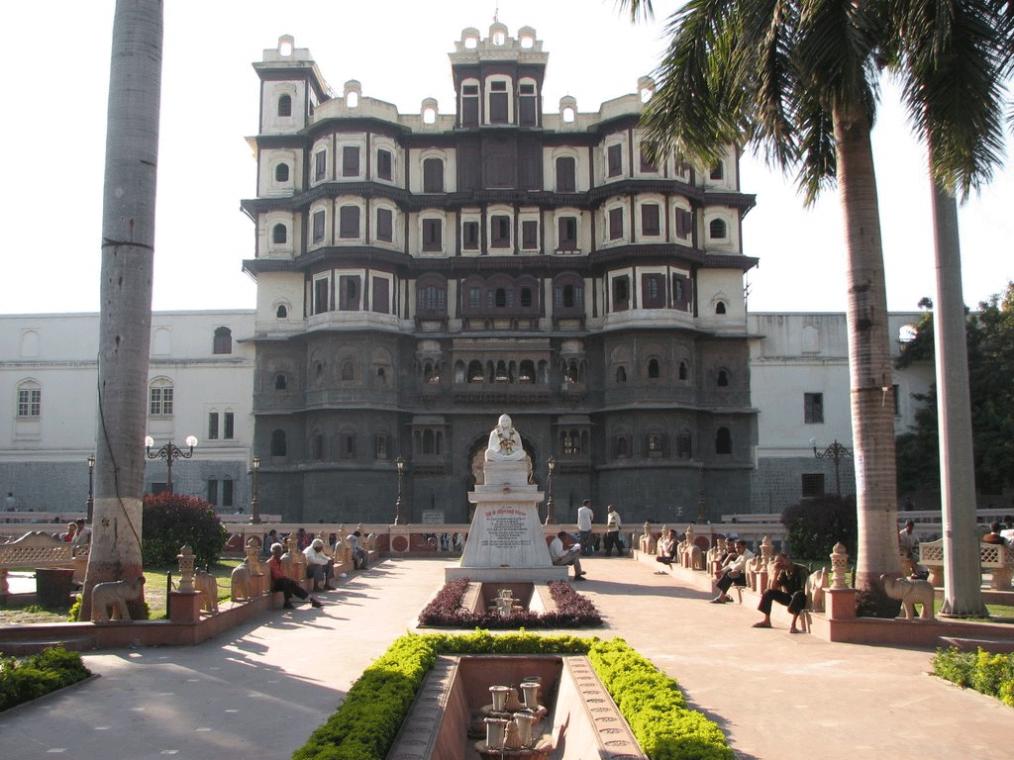 Highly populated and the largest city of Madhya Pradesh, Indore is an educational hub with an IIT and an IIM. It is the cleanest city of India for the last 3 years in the Swachh Survekshan survey. Famous for different namkeens like dal moth, bhujia, chiwda, etc. and textile industries it is necessary to use doors and windows that allow proper ventilation and properly lit interiors with natural light and could be installed in a way to save space and uPVC doors and windows are the right choice to be used here. Being famous for banking industry banks in Indore have important value so it becomes more important to protect your belongings in a safe environment by installing high-grade uPVC doors and windows at banks as they have high safety and security quality due to the multipoint locking system in them along with key locking handles to add on to provide more security. They also provide complete privacy and peace by blocking the outside sounds from entering in.
uPVC Door and Windows Dealer in Indore
For more details and to make uPVC doors and windows in Indore in the next choice for your dream home visit Usha Fenestra Systems Pvt. Ltd where you get thousands of permutation and combination designs for doors and Windows under your budget.
 221/B, City Center,
570 MG Road, Indore, INDIA
Contact us:  +91-9826888881, +91-0731-4068881
 Follow us on Facebook, Instagram and Twitter.