Although in today's modernization we at Usha Fenestra System try to keep it simple, the more simple it is more enticing and unique it looks. Successfully working for more than a decade our products have become a trust of quality, aesthetics, practicality, comfort, and convenience.
uPVC doors and windows in Muradabad manufactured by Usha Fenestra System are the best options for your business place, offices, hotels & restaurants, factories & sales outlets, commercial complexes, etc. as they allow proper ventilation by interiors lit with natural light along with the inflow and outflow between the environment.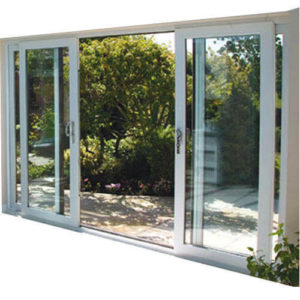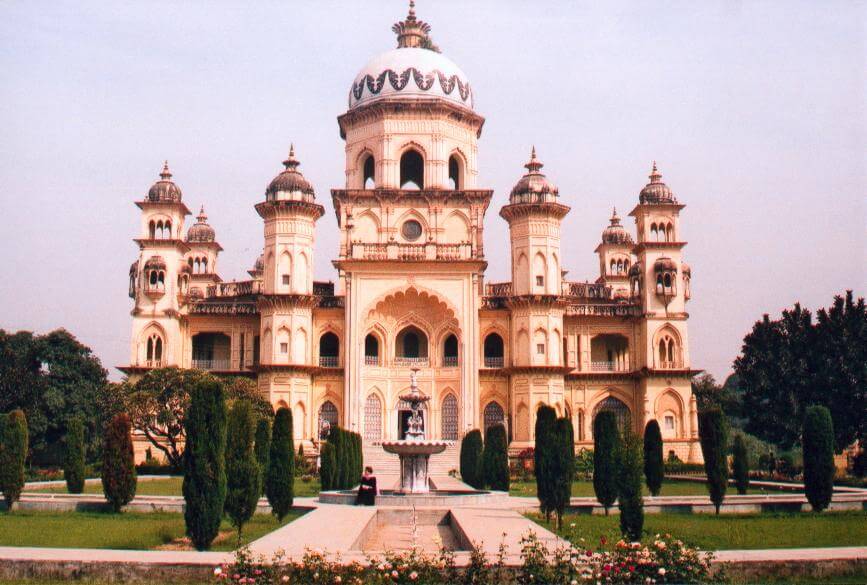 Famous for its brass handicrafts known as Pital Nagri Moradabad is a city in Uttar Pradesh is located on the banks of Ramganga river. It has a warm and temperate climate so uPVC doors and windows provide you the best temperatures by being energy efficient. They also have 2-3 air seals which make them a better air seal product. They come in different styles and shapes like Casement Windows, Sliding Doors, Fixed Windows, Sliding Doors, etc.  to be the best fit for different places. It is 270kms from the head office situated at Bhiwadi, Jaipur.
uPVC Door and Windows Dealer in Muradabad
If you wish to buy uPVC Doors and Windows in Muradabad Manufactured by Usha Fenestra Systems Pvt. Ltd promises to give you the best quality above all.
Visit now to shop for your next home.
Follow us on Facebook, Instagram and Twitter.