Keeping in mind the modernization Usha Fenestra System is an outstanding quality uPVC Windows and Doors Manufacturer since 2007. It comes up with stylish and sleek design uPVC doors and windows which are not only the best in quality but also best in touch and finish. These different styles like Tilt and Turn Windows,  Sliding Doors, Casement Windows, Sliding Windows, etc. help to meet the individual choices and needs.
They are the best choice to beautify your home along with being less costly, easy to clean, operate, install or remove.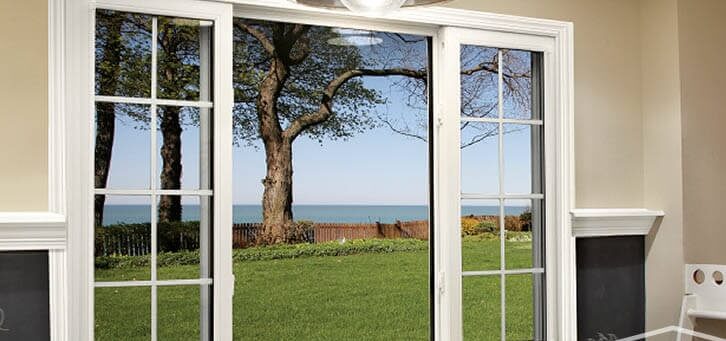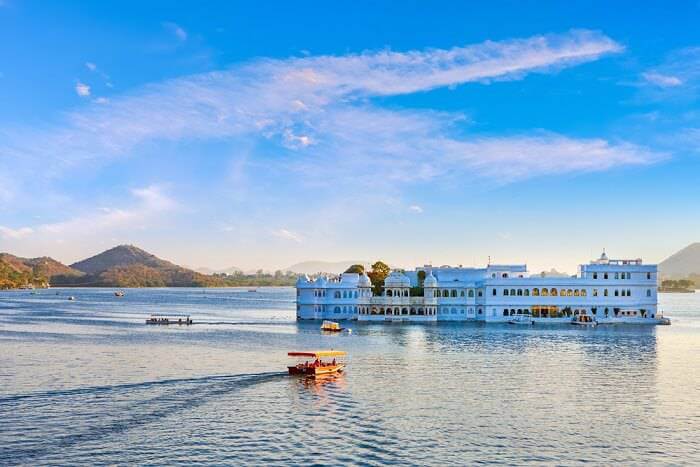 The City of Lakes, adjacent to Aravali range Udaipur is a popular tourist choice due to its rich culture, heritage, natural scenic beauty, and its history and rich Rajput forts and palaces. It has a semi-arid climate and mostly it has hot weather as it is located in desert areas. In summers the temperature ranges up to 44°C. So to provide you perfect chilled interiors uPVC doors and windows are the best options to be chosen for either your home or office as they have air seals which prevent the leakage and also help to maintain interior temperatures by separating the interiors from exteriors. They also help to keep out dust, winds, thunderstorms, etc.
uPVC Door and Windows Dealer in Udaipur
If living in Udaipur and wish to install this unique product for uPVC Windows and doors in udaipur for your home and workplace, then Usha Fenestra Systems Pvt. Ltd is the right place to visit and choose from different varieties and designs of uPVC doors and windows to fit in the best for your choices. Our store is located at the following location:
Samruddhi Plaza, 100 ft. Road Shobagpura,
Udaipur, INDIA
Contact Us: +91-9928288523
Follow us on Facebook, Instagram and Twitter.