Keeping in mind the taste of Rajkotians, Usha Fenestra System is serving unique and eye-catching designs of uPVC doors and windows with quality check in Rajkot.
We are offering high- quality uPVC Windows and Doors ranging from highest to lowest possible. All of our doors and Windows have unique color and finishing, that allows you to choose accordingly suitable for your needs and requirements so that you don't compromise.
To adorn your ambiance we also have also come up with Slider doors and windows, casement doors and windows, tilt and turn windows, etc.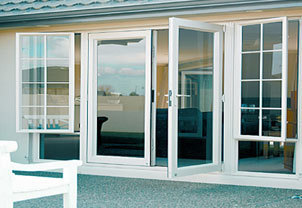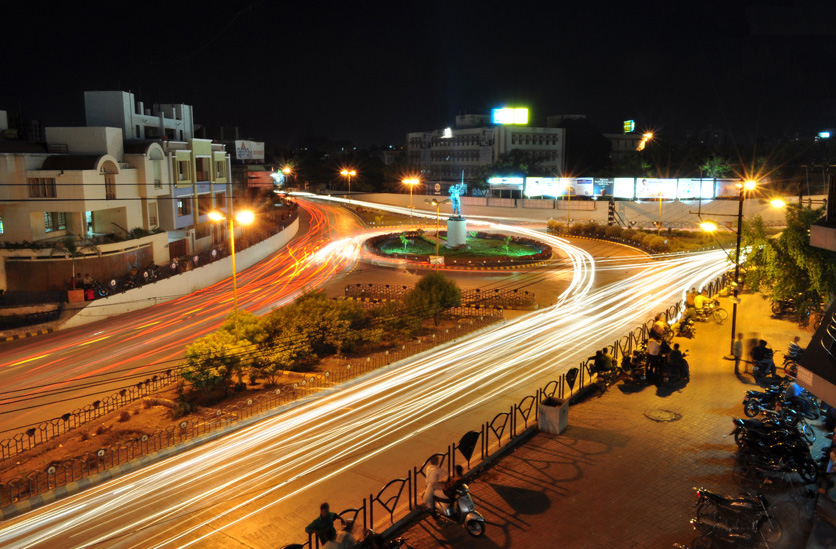 Rajkot is the fourth largest city of Gujarat and a fast-growing city as well. It lies in the center of the Saurashtra region of Gujarat. It has a semi-dry climate with hot dry summers from MARCH to June and wet monsoon from June to October and calm weather for the rest of the months. So it becomes necessary to install doors and windows that provide comfort inside the rooms. uPVC doors and windows are perfect for such weather as they provide thermal insulation because they have composite stoppers. They are resistant to effects caused by external climatic changes. Hence help to keep the dust, wind, rain, etc. outside the home. They also have high durability as they are made from rich quality material.
uPVC Door and Windows Dealer in Rajkot
Without any hassle visit our store Usha Fenestra Systems Pvt. Ltd  to know more or purchase uPVC doors and windows for your next dream house from our store at
152-153, Backbone Shopping Centre,
Mayani Chowk, Chandreshnagar Main Road,
Rajkot, INDIA
Contact Us: +91-9227551424