The Usha Fenestra System introduces its dealer services in your city Surat. The uPVC product manufactured by Usha Fenestra System is of outstanding quality with the premium and best material. The head branch of the company is located in Bhiwadi, Jaipur which is at about 1133 km via NH48 from Surat. We have a well-equipped plant and experienced staff in our manufacturing plant and in the delivery services. They are available in a wide range of variety and stylish designs for customized needs like Casement Doors, Tilt and Turn Windows, Fixed Windows, Slider Doors, etc.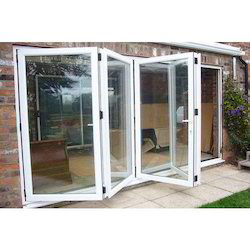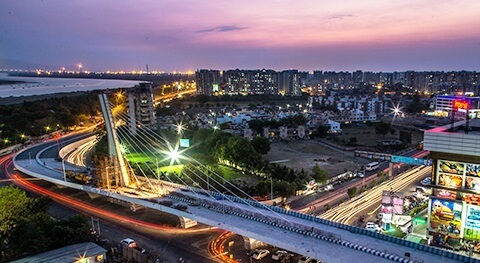 Known as the diamond city of India, Surat is a hub for diamond cutting and polishing and was a large seaport. It has a tropical savanna climate which means a prolonged dry season. So to be energy efficient and have comfortable summers uPVC doors and windows are perfect choice to be installed as they maintain interior temperatures ie. keep inside chilly and warmth outside. Also, they are very good air seals making them a good air-tight superior product. This property prevents the dust particles, wind, etc. from entering into the home. This helps to keep your home clean. Hence reducing your work to clean the home. They are also easy to clean and require less maintenance, therefore increasing the durability of the product.
uPVC Door and Windows Dealer in Surat
Usha Fenestra Systems Pvt. Ltd is renowned for its customer satisfaction, premium quality products at the best price. To achieve this only those products are provided that meet the set standards and benchmarks.
Follow us on Facebook, Instagram and Twitter.